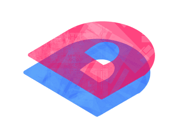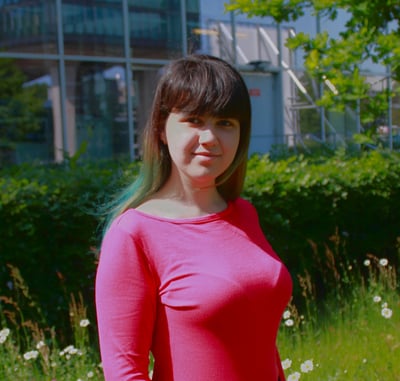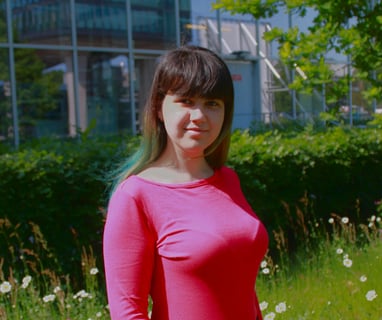 Memory is one of the most powerful abilities that shape our existence. Memory helps us develop a sense of belonging, connects us all together, allowing us to bond over familiarity and experiences. As a designer, using memory as a guide rather than a tool, creating modern yet timeless designs that retain a core of familiarity is the key to bridging generations together.
Retro design is taking over: from product design, to art, to music, to fashion. This is for a very good reason: it is a refreshing take on our every day lives, reminding us of a simpler time while still retaining its modernism and practicality. This is a style I am very passionate about, because I wish to do more than just create a product: I strive to create an experience, to evoke emotion, for the user to feel a connection to my designs and bring out their nostalgia. The new generation finds retro to be interesting and luxurious, while the past generations feel nostalgic, which is what makes the style the perfect bridge between people. This also speaks to me on a personal level. I have struggled for years to teach my grandparents how to use newer technology with little success, which makes long distance communication hard between us now that we live so far apart.
Being empathic, creative, and having both soft and technical skills is what make me a balanced designer. I strive to connect with people from all sorts of fields and work together to create not only an efficient, practical and appealing product, but also a memory.
A good designer should be able to navigate all worlds: empathising with the users, collaborating with stakeholders, and creating a design on the grounds of modern convenience.
I believe that communication is key within a team, especially within a team composed of multiple fields and disciplines. Having accumulated knowledge from both hard disciplines, as well as soft disciplines, allows me to come up with realistic designs that can be both useful, appealing and pleasing to the eye. Being able to communicate with stakeholders from various fields is a must in the process of bringing my ideas to life, and is one of the reasons I enjoy teamwork.
When presented with a problem, I start ideating on my own before joining my teammates in a brainstorming session. Doing my own research, and putting my ideas on paper allows me to get in the mindset of understanding the issue and for my creativity to flourish. The next step is to analyse my research alongside my teammates, and brainstorm our ideas. Overall, I enjoy the process of ideation, researching the issue at hand, and learning about the users.
I also enjoy the process of creating: crafting, prototyping, working with hard materials, circuits, programming, all skills that I have learned, and will continue to improve over the course of my time in university and outside of the set curriculum. Even after I complete my studies, I will never stop learning and improving. I wish to explore the connection between humans and technology, and how to evoke emotion through modern, smart designs that are simple, yet still eye-catching.